Page 2 of 9
ZOTAC GEFORCE GTX 1050 & GTX 1050 Ti
For our launch review and testing, NVIDIA sent along two cards from ZOTAC, their standard GTX 1050 and GTX 1050 Ti as both GPUs are the feature of this launch. Both the ZOTAC cards use the same PCB design with bus power only and same the cooler. The only difference is the actual GPU and clockspeeds.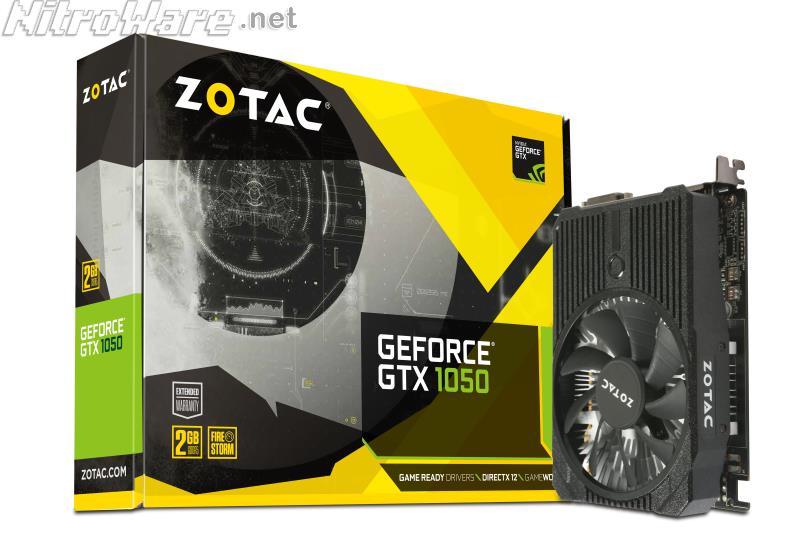 Unfortunately, the 1050 Ti sample we received was Dead on Arrival and not immediately replaced so this review will focus on GTX 1050 only.
Actually, I'd be lying if I just said the 1050 Ti was DOA. DOA is the short story/TLDR version.
The long version is the 1050 Ti we received was either rejected or unfinished PCB missing its GPU and GDDR5 memory chips and some other minor quality issues. Somehow this board skipped though Zotac's Factory Quality Assurance and made it into NVIDIA's and then my hands.
The 1050 Ti is basically a paperweight. Some of our enthusiast readers might remember the 'wood screws' incident a few years ago where dummy GeForce boards were screwed into a display at an expo using giant wood screws drilled through the PCBs rendering them useless. To GPU enthusiasts, wood screws is now a meme to represent a useless product.
We informed NVIDIA and ZOTAC of the issue and gave ZOTAC a week sometime to resolve the problem, however, they have not done so by the time this article has gone to press.
This is something that should never have happened. This is a negligent but not deliberate action on ZOTAC. Rest assured though that this is not a risk with a retail card you may buy. The samples media get at launch are usually first off the line and rushed though manufacturing and sometimes not fully tested or quality assured.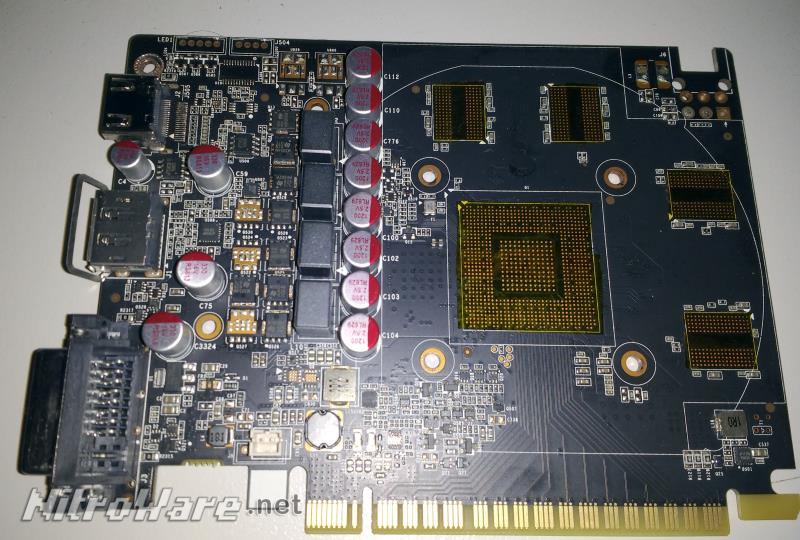 Not testing the 1050 Ti has pros and cons. Testing 1050 only lets us show how much better the card is compared to its predecessors but it only has a finite amount of performance at 640 cores. Whereas the more powerful 1050 Ti cards not only have 768 cores but also can have auxiliary power connectors to allow for more power, higher boost clocks and if desired higher overclocking.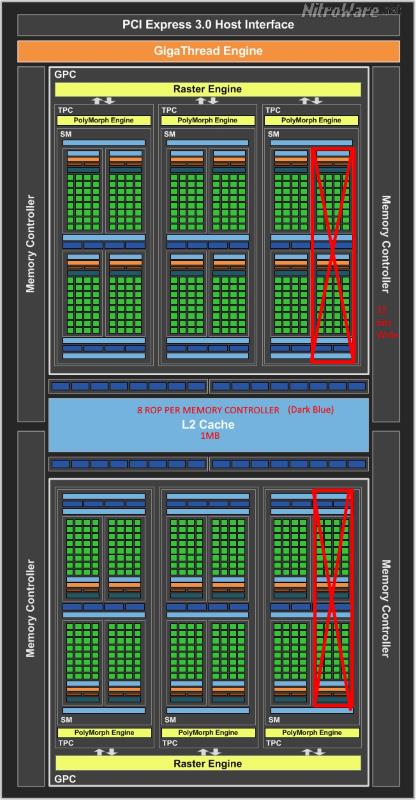 The 1050 Ti is a more intermediate product in the stack which can reach/match the GTX 960 depending on the software test and specs, whereas the 1050 vanilla edition is closer to the GTX 950 and a full replacement for the 750 Ti which was not discontinued when the GTX 950 was released.
August 2015:
GTX 960: US$199
GTX 950: US$159
GTX 750 Ti: US$119
October 2016:
GTX 1050: US$109
GTX 1050 Ti: US$139
Source: NVIDIA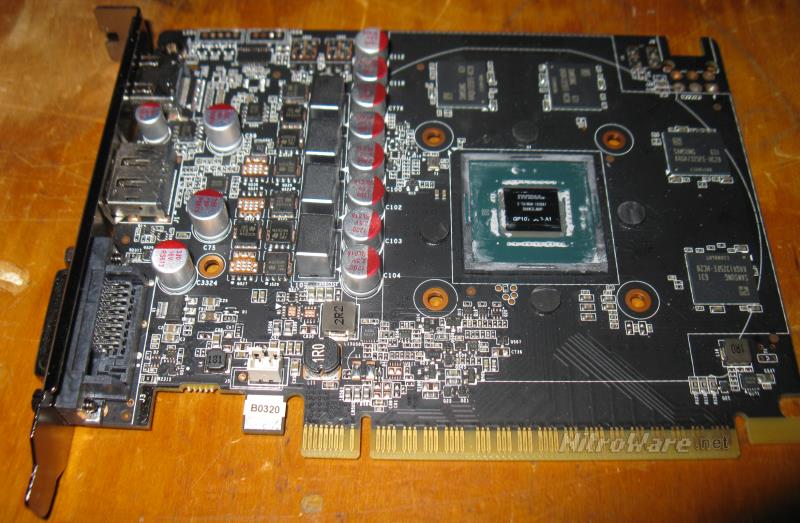 The back side of the board is bare, no significant parts.
Some enthusiasts are interested in how the board's power supply is designed,however it is not really that important for a 75 watt card.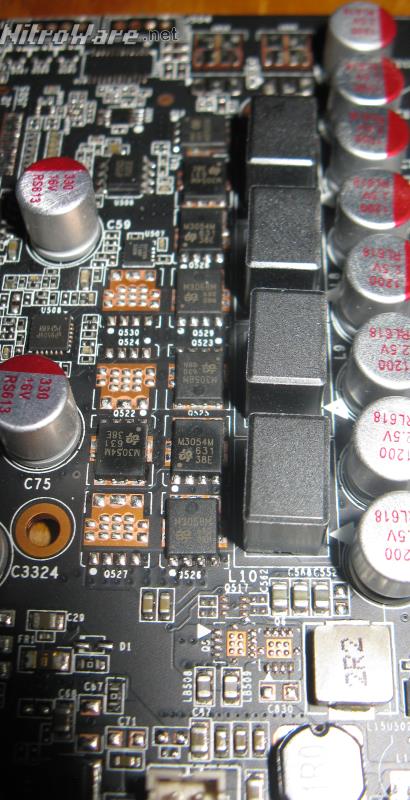 As far as product bundle goes, there is not one. Pascal does not support VGA analog output nor does the Zotac board use extra power so the only thing other than the card in the box is a few pieces of marketing material.