Page 9 of 10
Software
If you are unfamiliar with Huawei devices, they use their EMUI skin on top of Android. It is a slight skin on top of vanilla Android. Out of the box, EMUI does not use the 9-point drawer icon and the Home Screens are your app launcher just like iOS devices where you align, group or delete your applications.
If you do not like this, you can change to the 'default' android behaviour in settings.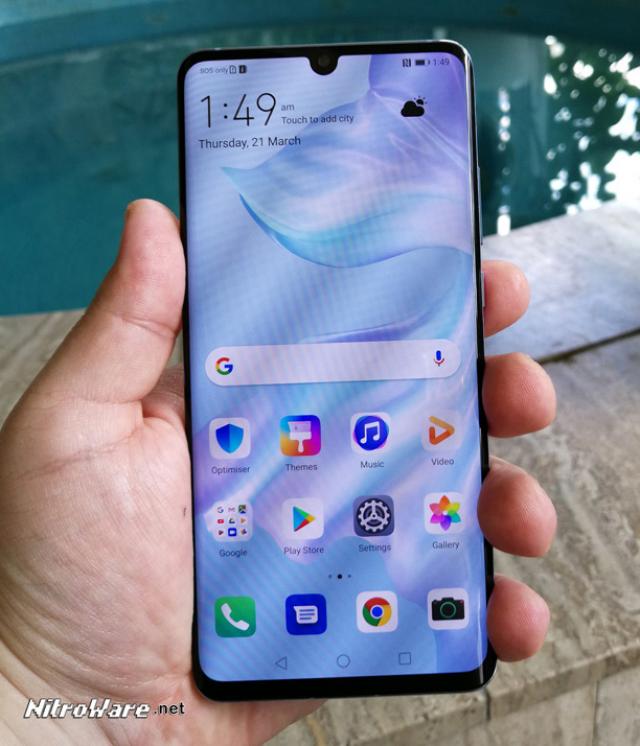 Additionally an easy mode is available. As a now seasoned android user, I prefer the EMUI/Home screen approach of managing icons and applications. Why have both an application drawer and shortcut home screen apps unless you have 1 zillion apps and only want to shortcut the most important ones.
Having used the S8/S9 and Note 9 but not the S10, I find Samsung's UI confusing compared to near-stock Android experiences from Moto and Huawei especially where settings panes and application options are concerned. In addition, the Samsung branded "browser" has a weird interpretation of website DPI compared to standard browsers like chrome. It seems to ignore it to display websites in a desktop like scaling experience, which is not very useable on a mobile screen.
P30 Pro comes with Android Pie 9.1 out of the box. Huawei's P10 Plus shipped with Android 7 but later got an upgrade to Android 8.0. At time of publishing, this article, P10 was only patched to January 2019 Google security updates. Moto's one-year newer mid-tier G6+ has up to date patches.
The P30 should get monthly or at least quarterly security updates and one major OS update if the past cadence of Huawei devices is followed.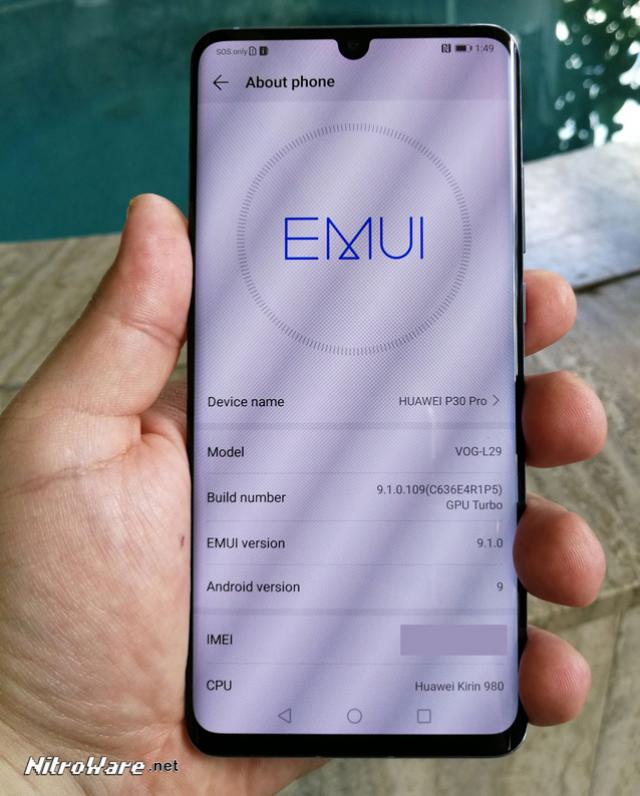 Connectivity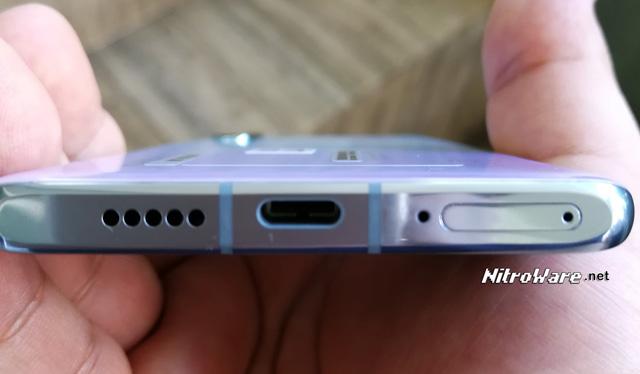 Wi-Fi support has been updated to 802.11ac Wave 2 but 802.11ax aka Wi-Fi 6 is not supported by the P30 but is supported by the S10 and only by the S10. Therefore, I guess we will have to wait for the next Huawei device refresh such as the Mate 30 to see if Wi Fi 6 turns up, it should but nothing is certain.
Strangely, Huawei have highlighted their support for High Res and lossless audio CODECs on the P30. HTC, Sony and LG have tried in different ways via hardware and software but it is refreshing to see a phone vendor clearly define what audio CODECS are supported for Bluetooth. aptX, aptX HD, LDAC HD and HWA audio are supported over Bluetooth.
USB connectivity is provided by a Type-C 3.1 Gen1, which means a maximum of 5gbit/s is supported, meaning high speeds. The P10 Plus was only supplied with a 480mbps Type-C USB 2.0 cable.
P30 Pro still contains the IR blaster (Infrared remote control) form the P10 Plus. It is an uncommon feature that we first saw in the HTC One *seven* years ago. It has some usefulness but not to the mass of users. I have used it to replace a Fetch TV set top box remote but modern TVs such as those from Samsung or Panasonic use Wi-Fi for their mobile remote control apps so the feature is redundant going forward.
Wireless Desktop mode is available with compatible streaming devices not just by docking the phone to a display using the USB cable. Desktop Mode means a PC like desktop is displayed rather than the phones usual 'cramped' interface, allowing basic productivity using the phone and a keyboard and mouse.
Accessories
P30 Pro comes with Supercharger 2.0, Type-C Digital headset/earphone (Type-C headsets can be analogue or digital) and a clear hardback case that is not fitted to the phone to protect it yet show off its colours. P30 comes with standard 3.5mm analogue earphones and Supercharger 1.0
The supercharger bundled with the P10 Plus supports 5V @ 2A, 4.5V @ 5A or 5V @ 4.5A unlike the Qualcomm developed Quick Charge used by the majority of the industry supporting 9V.
Supercharge 2.0 for the P30 Pro is a step up and is a much larger charger physically but like its sibling it's very difficult to impossible to find a third party supercharge compatible charger because my understand is Huawei do not want to open the spec up to others.
Note the new supercharger's relative large size and how it has thumb grips, which will conflict with other power plugs adjacent. Something to note if travelling and you do not have a power strip.
Dimensions and Weight
Note the huge difference in viewable area between the P10 and P30 – the space taken up by the upper chin, which houses the earpiece and selfie camera, and the lower chin, which has the nav key/fingerprint sensor. It is almost a third wasted space in the face compared to the P30
Due to the different shape, or aspect ratio of the devices. The taller but slimmer P30 Pro is a similar height to the wider but shorter P10. The light box Huawei provided was not perfectly flat so there is some slight difference to the devices.